Assalamualaikum,
By the time korang baca nieh, aku kat dalam wayang tengah tengok fav movie aku nieh haa. As entry yang
ini
, aku dah tengok semua The Twilight Saga series yang sebelum sebelum nieh. Biar laa yang Breaking Dawn : Part 1 dulu aku tido time half cerita but at least aku tengok gak laa starting and ending part 1 tuh. Bole laa daripada tak tengok langsung. Ye dak.?
Sangat tak sabar okey nak tengok cerita nieh. Tahap ke-tidak-sabar-an aku sampai aku pergi beli online tiket nieh sebab takut hall penuh.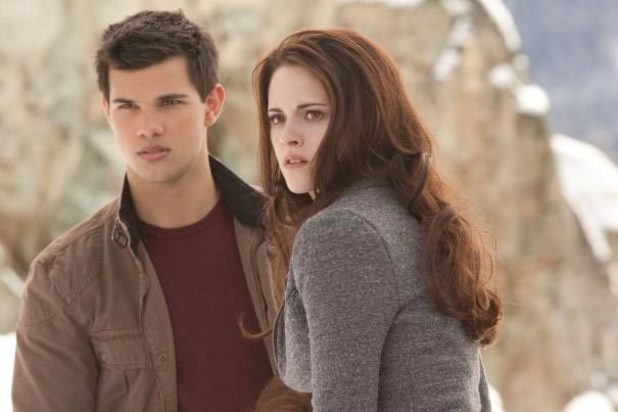 Aku team Jacob the hottest ! Boo team Edward boo. Haha
Best ke tak cite nieh, nanti aku review okeyy !
Till then,
Bubbye !